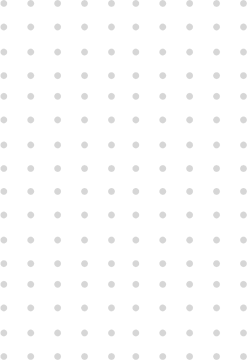 Get The Best Dental Care Jaipur
Welcome To Thaper Dental Clinic
A family legacy of 60 years, we focus on preventive, innovative aesthetic general & reconstructive dentistry.
Your beautiful bright smile & healthy teeth are our first priority.
Because each person has unique dental needs, Dr. Thaper will develop a personalized treatment plan that addresses each patient's challenges & goals.
Our team is committed to providing you exceptional results in dental care in a soothing ever

Our Team of Professionals
Dr Sandeep Nijhawan
"My and my family's dental procedure is being done by Dr. Rajeev Thapar and Dr. Tanvi Thapar. I along with my both the daughters & my wife , the dental problems of us were well understood by Dr. Rajeev Thapar and treated them very well. I am a doctor myself but was impressed by the spontaneity of Dr. Rajeev Thapar and Dr. Tanvi Thapar and their attachment to the patients."
Mrs Steward
"It's been 2 years since me and my kids coming to this clinic. Dr. Rajeev treats the children with great care. I thank them very much."
Mr Umesh Mishra
"I had a wonderful experience of dental care at Dr. Rajeev Thapar Dental Clinic. He is truly the gold standard of dental care in our city."
Trish Pardi
"I was very nervous when I came to India from Australia for dental treatment. With someone's advice, I consulted Dr. Rajeev Thape and was very impressed from the very first meeting. He has done my dental treatment very efficiently and his clinical facilities are first class. His communication and behavior with his patients are truly memorable."