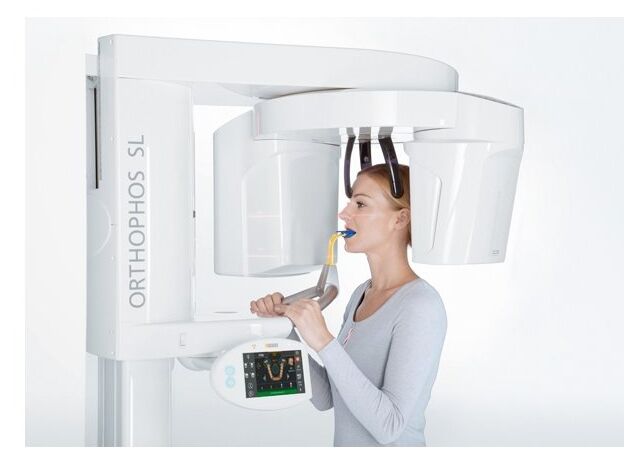 CBCT
Dental CBCT, provides a fast, non-invasive way of answering a number of clinical questions. Dental CBCT images provide three-dimensional (3-D) information, rather than the two-dimensional (2-D) information provided by a conventional X-ray image. This may help with the diagnosis, treatment planning and evaluation of certain conditions.
Benefits
The focused x-ray beam reduces scatter radiation, resulting in better image quality.
A single scan produces a wide variety of views and angles that can be manipulated to provide a more complete evaluation.
Cone beam CT scans provide more information that conventional dental x-ray, allowing for more precise treatment planning.
CT scanning is painless, non-invasive and accurate.
A major advantage of CT is its ability to image bone and soft tissue at the same time.
No radiation remains in a patient's body after a CT examination.
X-rays used in CT scans should have no immediate side effects.
CEREC
We can now offer our patients single-visit restorations and smile makeovers with our new CEREC technology. The CEREC technology is a part of digital dentistry which helps us perform procedures like making crowns, bridges, ceramic fillings and veneers all in just 15 minutes. It is more efficient, accurate, fast and safe. Instead of a conventional impression, we now make an optical/ digital impression on the tooth with a scanner, design the restoration on the software and manufacture in within 15 minutes. A win-win situation for the dentist and the patient as it takes less time with high precision.
Our patients get the best treatment in a single sitting!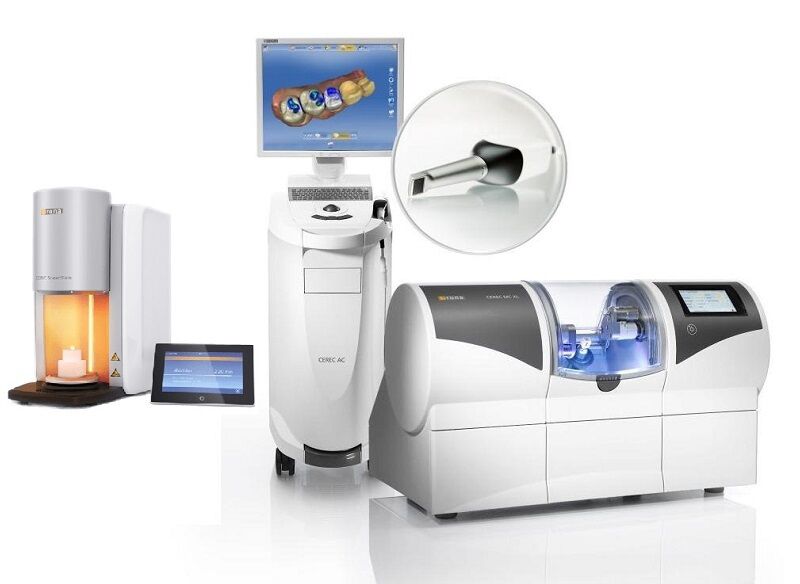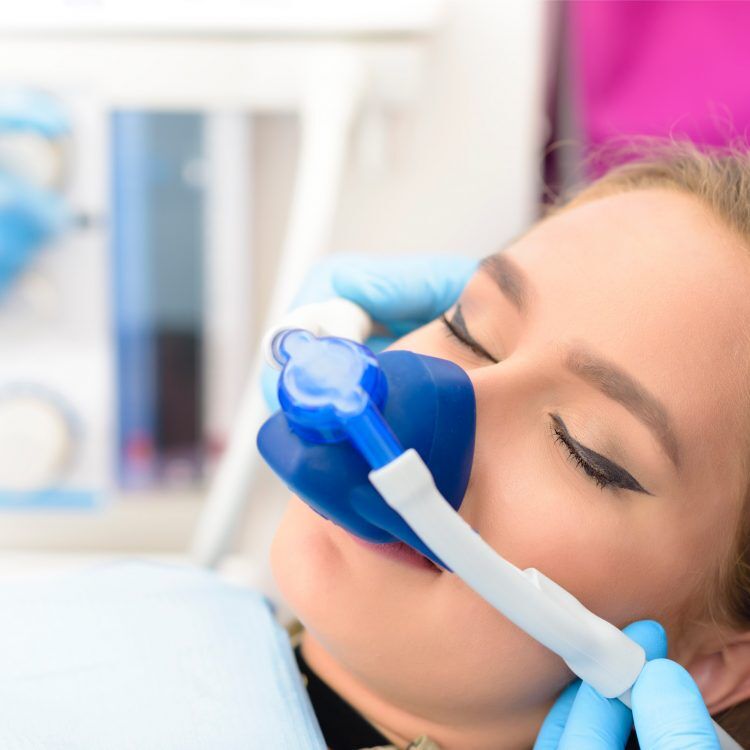 CONCIOUS SEDATION
Does the thought of having your teeth cleaned make your entire body tense with fear? Would you rather endure the agony of a toothache than step foot in a dentist's office? You're not alone. A lot of people are so phobic about going to the dentist that they prefer not to have any treatment, which leads to obvious discomfort.
For people who avoid dentists like the plague, conscious sedation may take away some of their anxiety and fear. Sedation can be used for everything from invasive procedures to a simple tooth cleaning.
What Is Sedation Dentistry?
Sedation dentistry uses nitrous oxide and oxygen to help patients relax during dental procedures. It's sometimes referred to as "sleep dentistry," although that's not entirely accurate. Patients are awake and relaxed during the entire procedure. It is very safe and one of the best methods to reduce anxiety and fear during a dental procedure.
MICROSCOPE
A dental microscope allows for better visualization through magnification of tooth and surrounding structures. In dentistry, microscopes enhance precision which not only enhances the quality of the dentists' work, but also helps ensure long-term dental health of the patient. For dentists, some of the primary goals include micro-invasive surgeries, minimizing risks and to reduce the overall healing time. At Thaper Dental Clinic, all the procedures are performed under microscope which helps increase the quality and efficiency of our work and benefiting the patients.