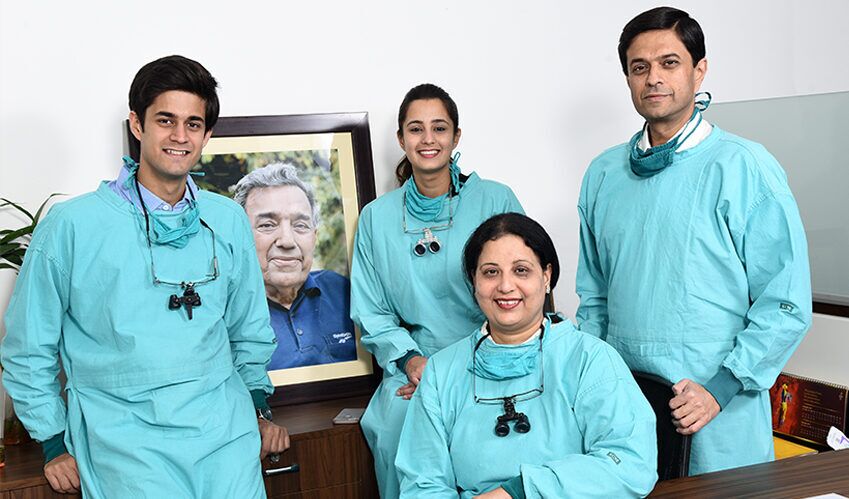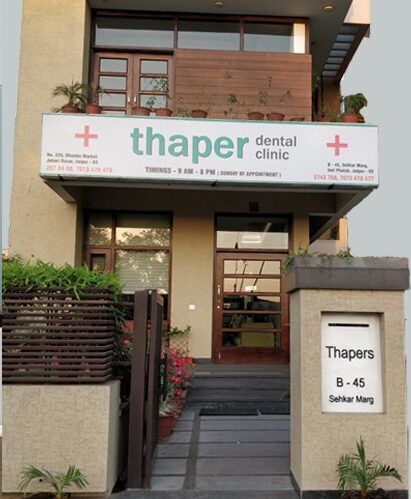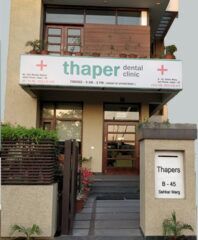 Thaper Dental Clinic was established in the year 1957. We offer a comprehensive set of oral healthcare services, leverage best-in-class equipment, and utilize the latest pain-management technology to provide affordable healthcare of the highest quality & establish itself as the industry leader.
First Pediatric Dentist of Rajasthan.
First conscious sedation in North India.
First SIRONA (Germany) Dental CT Scan machine in Jaipur.
First private ceramic lab of Rajasthan.
A family of Dental surgeons.